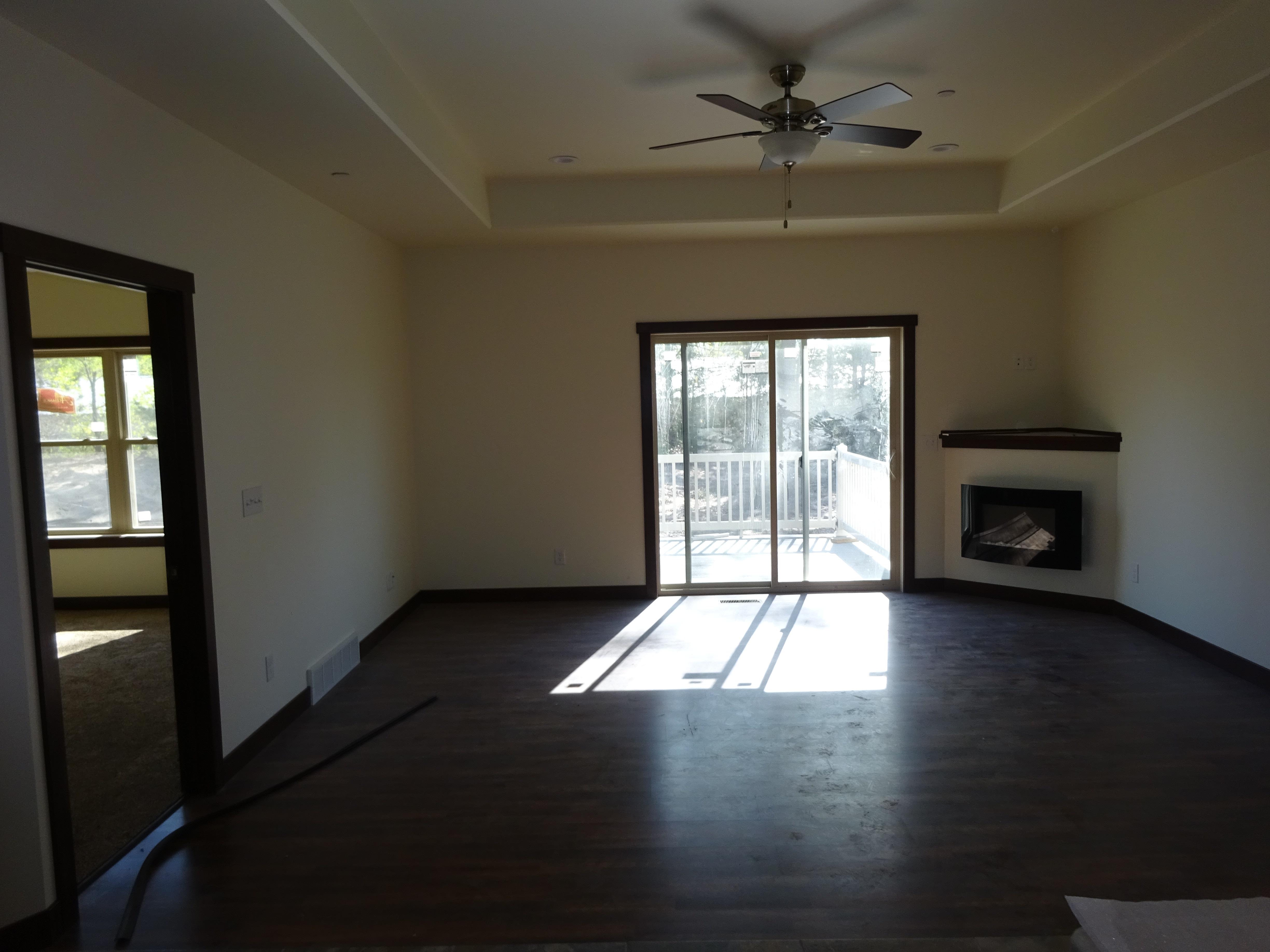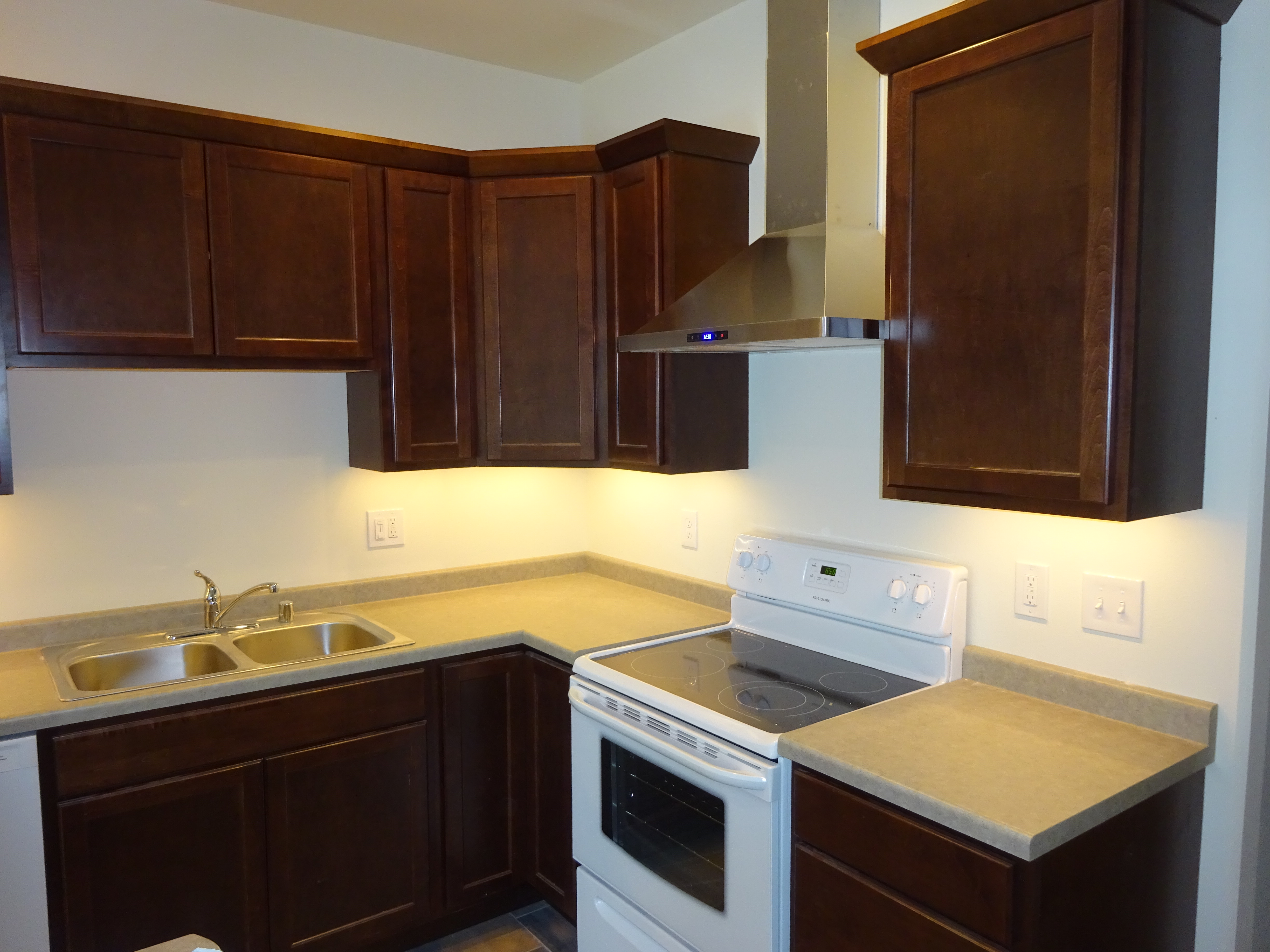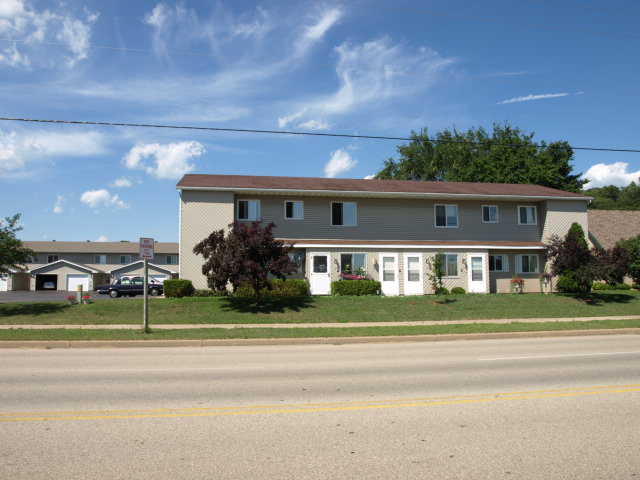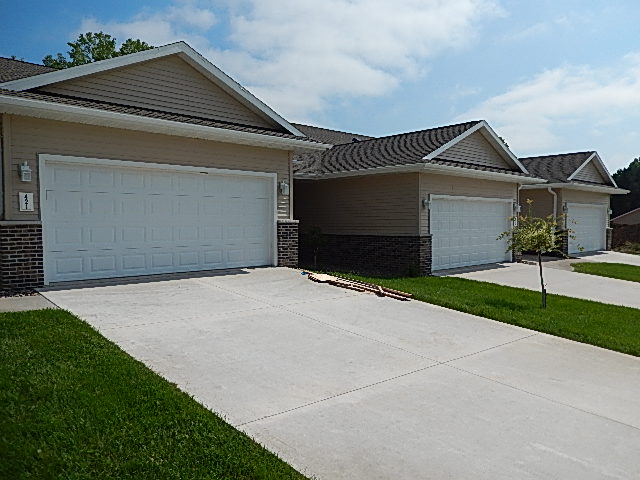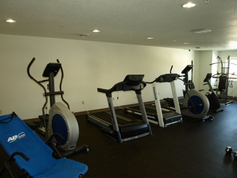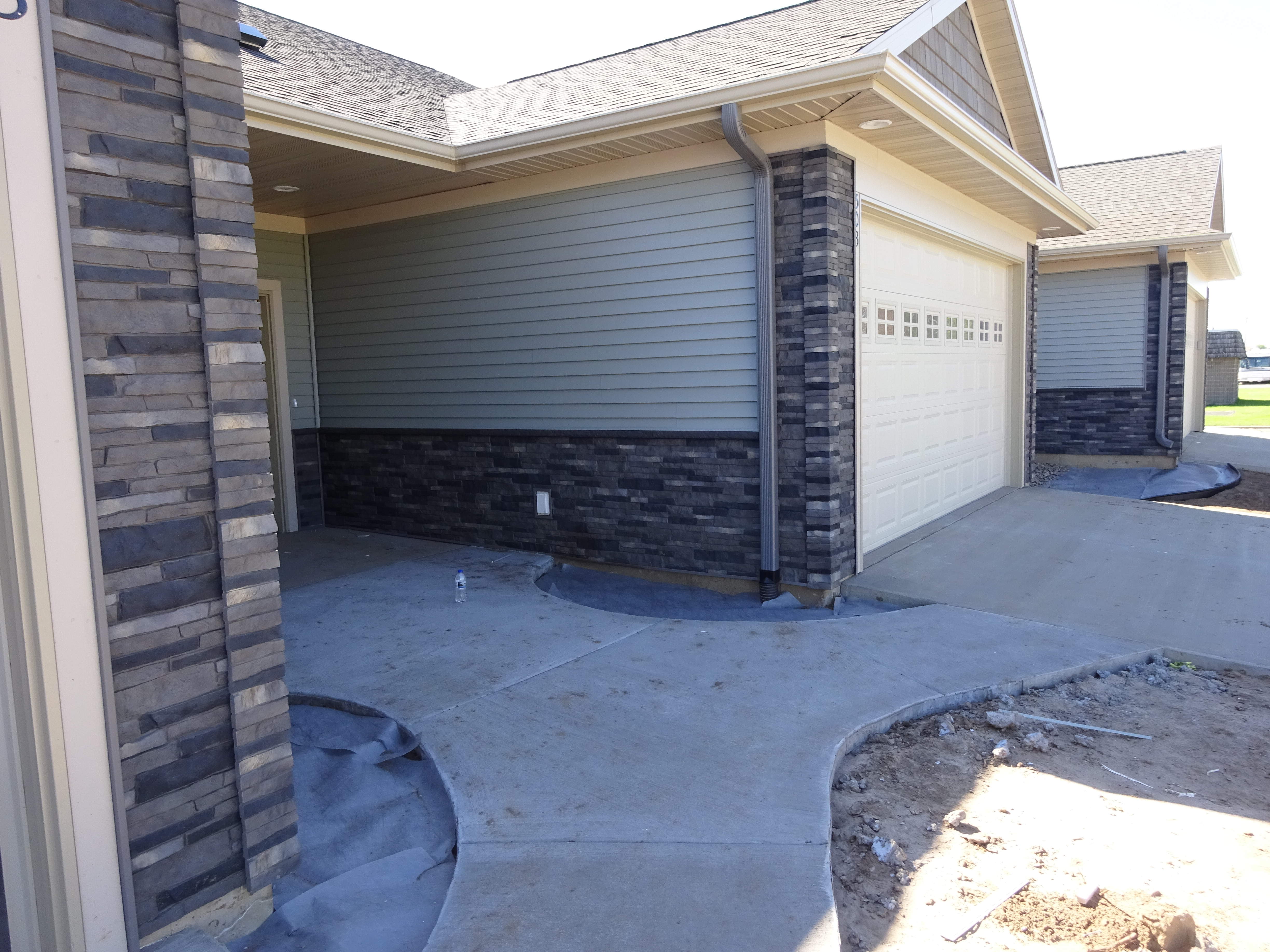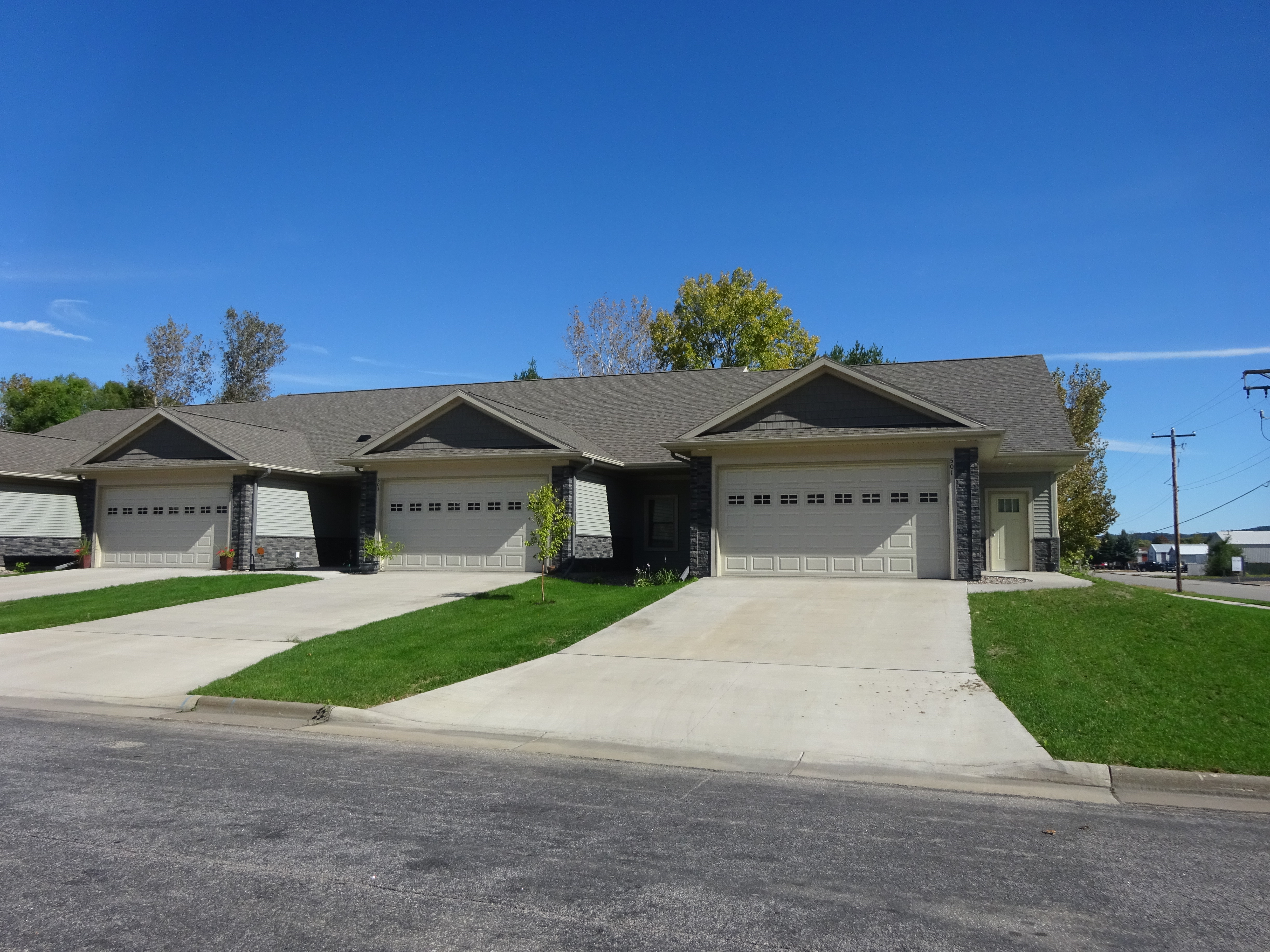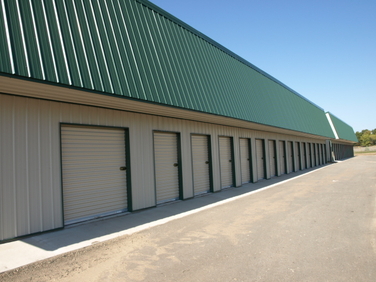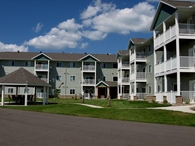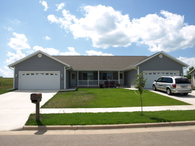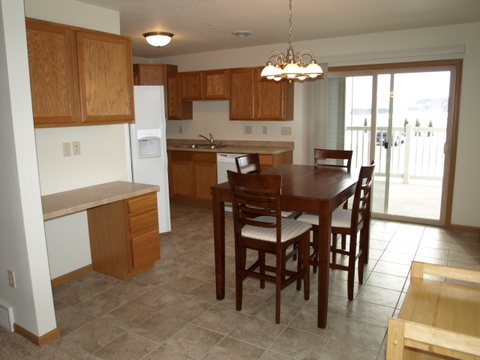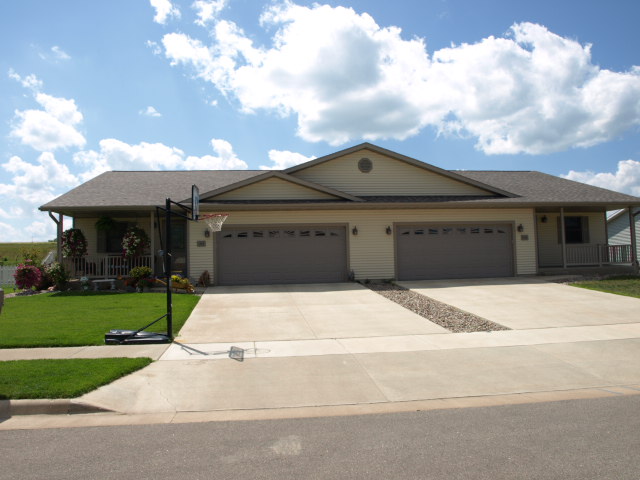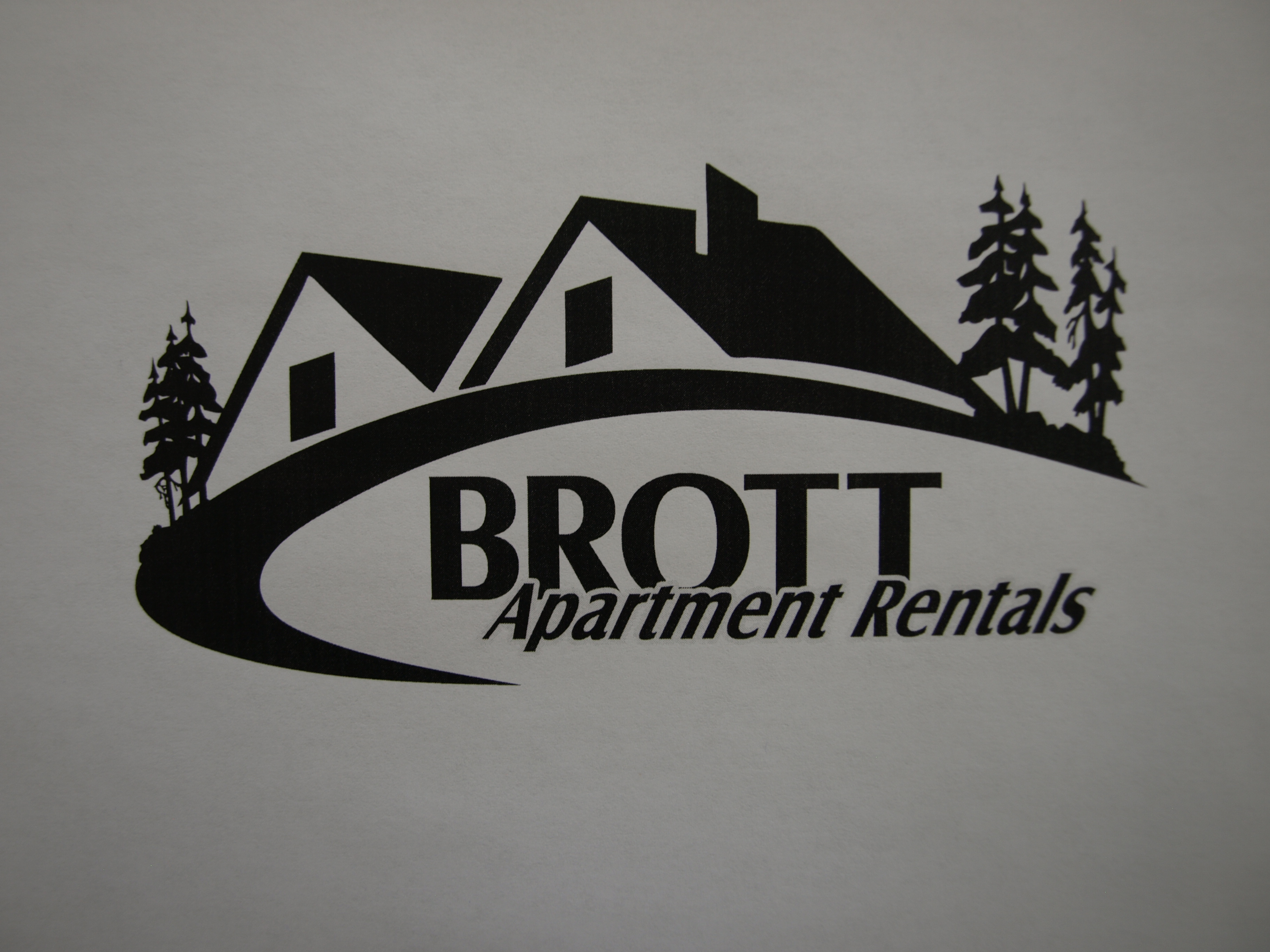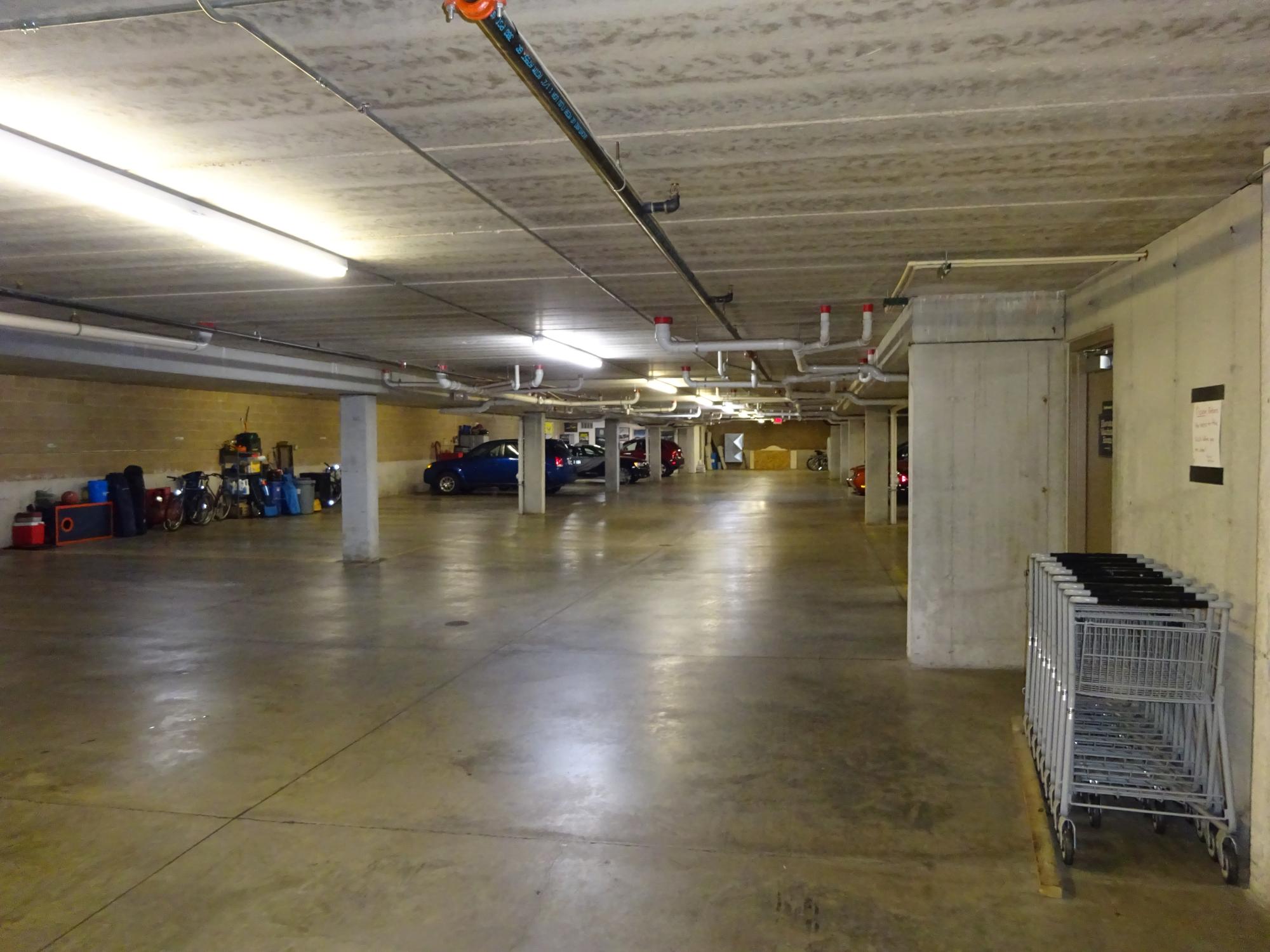 Welcome to Brott Property Management
Check us out on > FACEBOOK
Contact us today at 608 783 5809 or 800 410 9604.
Log into RENT10.COM for additional information on our rentals.
To view our current listings or to apply for one of our rentals, click on the FOR RENT sign below.
Our pay online tab is also listed below.

Pay Rent Online


Did you know that you can pay your rent and submit maintenance requests online?


Available Rentals
View our available rental properties and submit an electronic application quickly and easily.


Management Services


We manage your properties efficiently and effectively, providing exceptional service.
Why Choose Brott Property Management?

We have three local offices.

We know the latest laws & techniques.

We use the best property management software.

We provide you with an owner portal to view property stats.

We provide tenants the ability to auto-draft or pay online.

We know how to market your property.

We know how to pick and screen good tenants.

Contact us today at (608) 783-5809.